Evalu-8: human resources and health & safety software
Evalu-8 provides busy managers with comprehensive, easy to use and affordable employee management software to save time, effort and money.
Designed by human resources, health & safety and training professionals and suitable for all businesses, any size, industry or location; Evalu-8 is packed full of features to support you and your employees.
Let the software do the hard work for you

Evalu-8, human resources management – all in one user friendly, intuitive place
Everything you could possibly need to support your colleagues, all in one place. All features, buttons and functionality can be switched on or off so you only use what you need. Unlike other HR software, Evalu-8 provides everything in one package, for one price. There are no bolt-ons, modules, multiple data entry, spreadsheets or additional charges.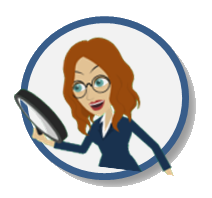 Human resources
Save effort and time on HR related activities by ditching the paper files and processes. Easy-access information at your fingertips.
Human Resources
Electronic personnel files
Leave  management
Absence management
Shared calendars
Custom dashboards
Comprehensive reports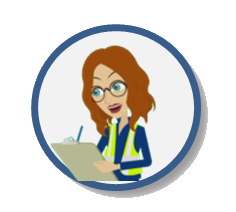 Health and safety
Making sure your company and its employees are complying with health and safety regulations is made easy with Evalu-8.
Health and safety
Risk Assessments
Training files
Accident logs
Fire marshals and first aiders
Safety audits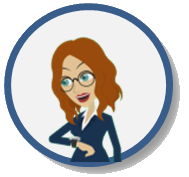 Time & attendance
Employees can clock in and out in a variety of ways depending on your preference. Timesheets are automatically produced as a result, saving you time.
Time & attendance
Clock in and out
Shift rotas
Shift planning and costings
Timesheets
Late notifications
Mobile apps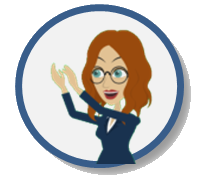 Performance management
Objectively monitor employee performance and competency. Reports and widgets are updated instantly making sharing information effortless and keeping all stakeholders informed.
Performance management
Competency frameworks
Appraisals
Training needs analysis
Targets and KPIs
Automatic commission calculation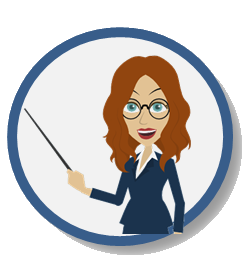 Training
Electronic training records makes finding information effortless and easy to keep up to date or share.
Training
Electronic training files and logs
Training expiry reminders
Training matrix and costs reports
Upload certificates and licences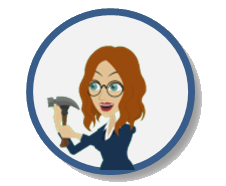 Company tools
No more intranet! Evalu-8 is packed full of information and tools that will save any business time and effort.
Company tools
Share, store and sign documents
Expenses management
Payroll reports
Organisation charts
Employee directory
Project management
Report builder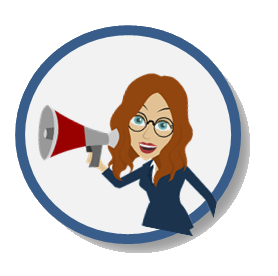 Communication
Save time with a variety of communication tools that will help keep all stakeholders up to date.
Communication
Send messages
Set reminders
Create to-do lists
Dashboard widgets
Real time information
Share files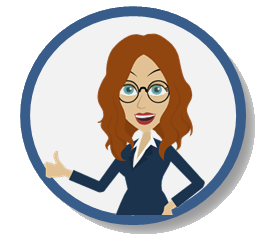 Compliance
Ensure deadlines are met, i's are dotted and t's are crossed with a whole host of useful compliance tools.
Compliance
Gender pay gap report
Living/minimum wage warning report
Document and file, declarations and signatures
Data change log report
GDPR compliant user groups
We are committed to providing a comprehensive, easy to use and affordable human resources management software (HRMS). No bolt-ons, no modules, no multiple data entry. Instead, everything you need it one, intuitive package. We listen, new functions are constantly added, we action development requests, we respond rapidly to support tickets. We put customers first, above everything else. Finally, the HR software you have been looking for.
Arrange an online demonstration or free trial now
Complete the form below and see how the software will do the hard work for you